About Us

Manteia goes beyond and portrays
information not visible to others foreseeing
their evolution
Technology is revolutionising the credit management industry.

Due to the black box nature of credit portfolios and structured products, market participants are unable to efficiently perform due diligence and accurately value them. Workflows are currently exposed to significant operational risk.

Manteia provides tailor-made solutions by leveraging proprietary algorithms and machine learning capabilities to extrapolate, clusterise and enrich critical credit line data in order to provide key business intelligence to end users in order to have a structured and accessible database.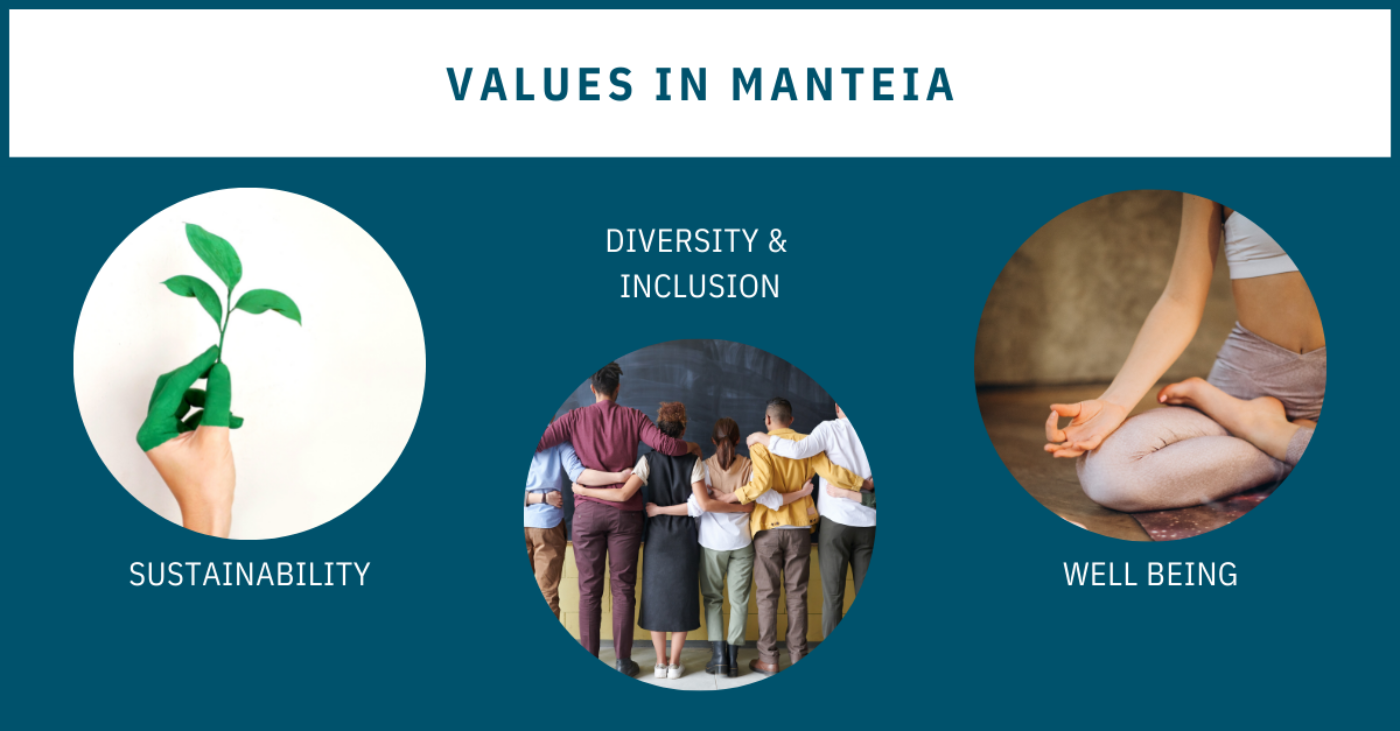 We Are Manteia - Valori
In Manteia crediamo fermamente nella possibilità di disegnare un futuro migliore.
Per realizzare questo obiettivo ambizioso, abbracciamo i valori di sostenibilità, diversità e inclusione, e benessere dei nostri dipendenti.
Desideriamo che il nostro ambiente di lavoro sia espressione di questi valori e che la nostra azienda porti con sè, in ogni sua azione, un importante messaggio.
We Are Manteia - Formazione
In Manteia curiamo la formazione dei nostro dipendenti nel tempo: crescere è fondamentale e noi cresciamo con loro. Per tutti i nuovi inserimenti è previsto un training on the job con colleghi dall'esperienza oltre che ventennale: uno scambio di competenze a 360°.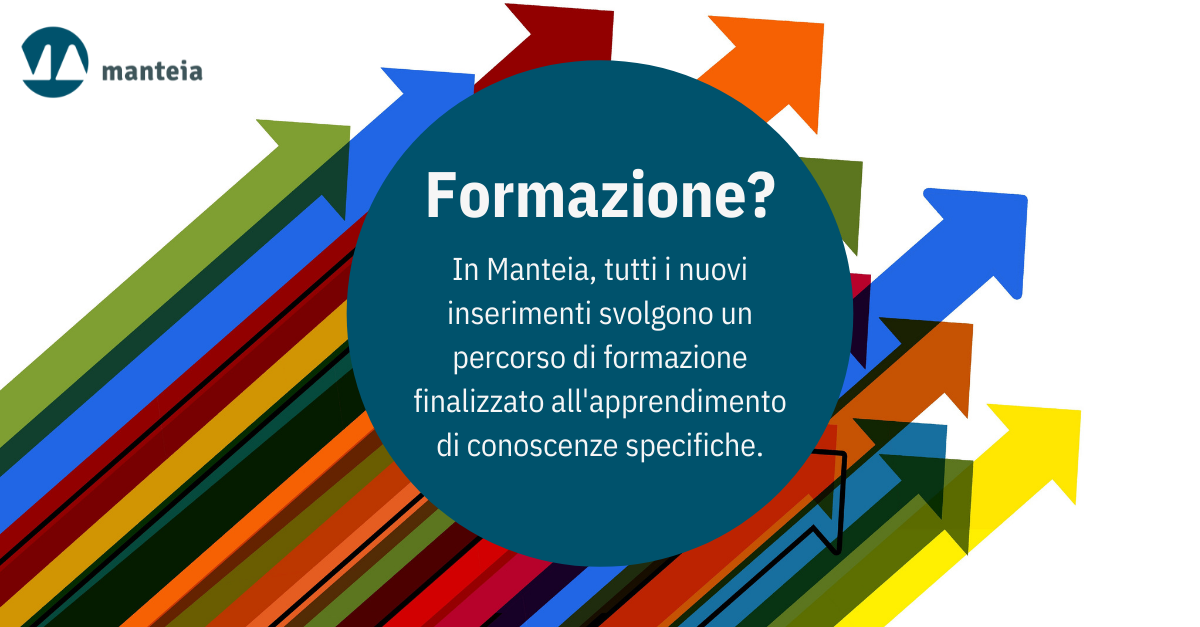 We Are Manteia - Nutrizione
"Non si può pensare bene, amare bene, dormire bene,se non si è mangiato bene." - V. Woolf.
In Manteia riteniamo indispensabile garantire ai nostri dipendenti il giusto benessere. Per farlo, abbiamo abbracciato un percorso formativo sui temi dell'alimentazione, insieme alla possibilità di attivare consulenze individuali personalizzate.
We Are Manteia - Wellbeing
Manteia è nata all'inizio della pandemia da Covid-19, e conosciamo bene cosa significa affrontare un periodo difficile.
Questo ci ha ispirato ad attivare una serie di iniziative interne a supporto dei nostri dipendenti in un momento particolarmente complesso e di distanziamento sociale: ascolto, counseling ed emozioni. Un mondo tutto da scoprire.
​​​​